As Elekse Electronic Money and Payment Company, we have been providing payment services to our valued customers for years. Meet our Esnek Pos brand that we have developed for you.
You can use all of our virtual pos solutions we offer you at no additional cost through our Esnek Pos panel.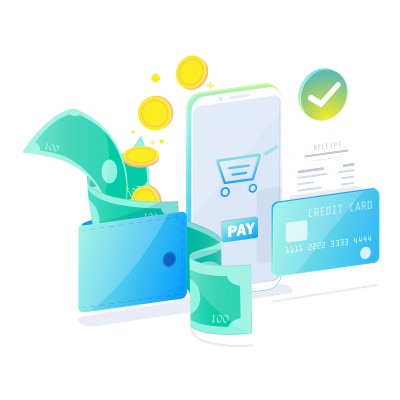 Virtual Pos
You don't have to wait any longer to get paid Online. Step into e-commerce with a single integration from your website.
With our Esnek Pos product, you can take advantage of our installment opportunity for all debit and credit cards.
EsnekLink
Don't you have a website and want to sell on social media?
Meet with EsnekLink. Create a link to your customers via your EsnekPos panel. You can either share it on social media or send it to your customers as e-mail or SMS. Get your payment easily.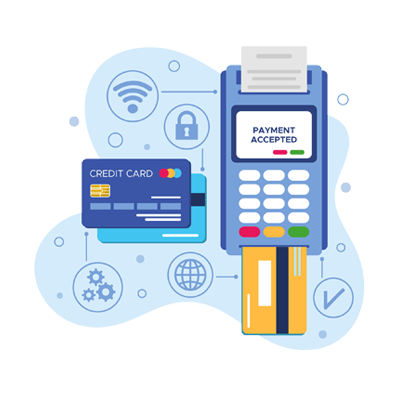 EsnekMarket
Thanks to our Marketplace model, do not deal with details such as payment date, commission, transfer.
Let us manage the cash flow between you and your sellers instantly. We will automatically send your commission profit to the seller's account and the seller's profit to you.
Regular Payment
Do you want to receive dues, donations, subscription fees?
We have also designed this service for you. Choose your payment method from your Esnek Pos panel. Receive your payments at regular intervals (weekly, monthly, yearly), on the dates you plan.